Last One! – SHFC Action Pistol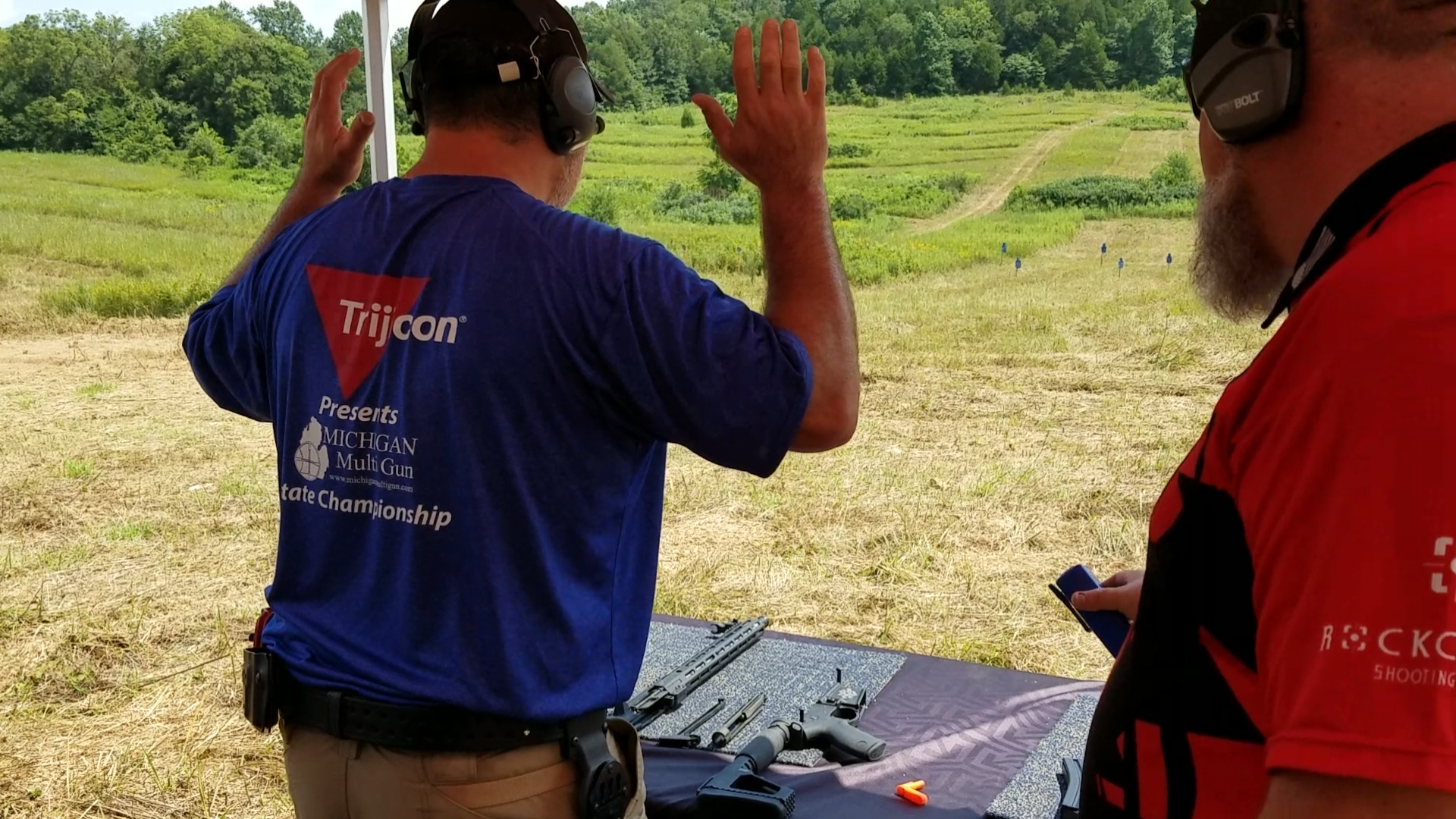 Thursday 9/5/19.
Registration starts at 5:30.
Shooting starts at 6pm'ish.
You can pre-register on Practiscore here: https://www.practiscore.com/shfc-action-pistol-practice-sept-5th/register
Thank you all for making the SHFC Action Pistol Practice Night so successful. We have enjoyed a year of everything "great" – from excellent shooters to introducing some terrific people to the sport of action pistol competition (or as we call it, practice for the aforementioned). This Thursday, we are sad to say, is our last Action Pistol Practice night (for the year). Please come out and shoot with us!
The shoot involves 4 stages of varying complexity and the round count is around 100 to 120 rounds.
As always, it is only $10 to shoot for non-members and $8 for SHFC members.
You don't want to miss our last night out! This is a great bunch of shooters and there is no reason to "just wait until next year" unless you feel that is truly what you need. For new shooters, you can learn more in one night on what to practice for than you can in a million dry fire stages. That is a statistical fact that can be backed up by documentation that I have stored away in a 3 ring binder from a very prestigious…………. nevermind, either way even if it isn't 100% accurate, it does hold truth.
See you Thursday 9/5/19 at 6pm!