Intro to Action Pistol Shooting May 11th 1:00 P.M.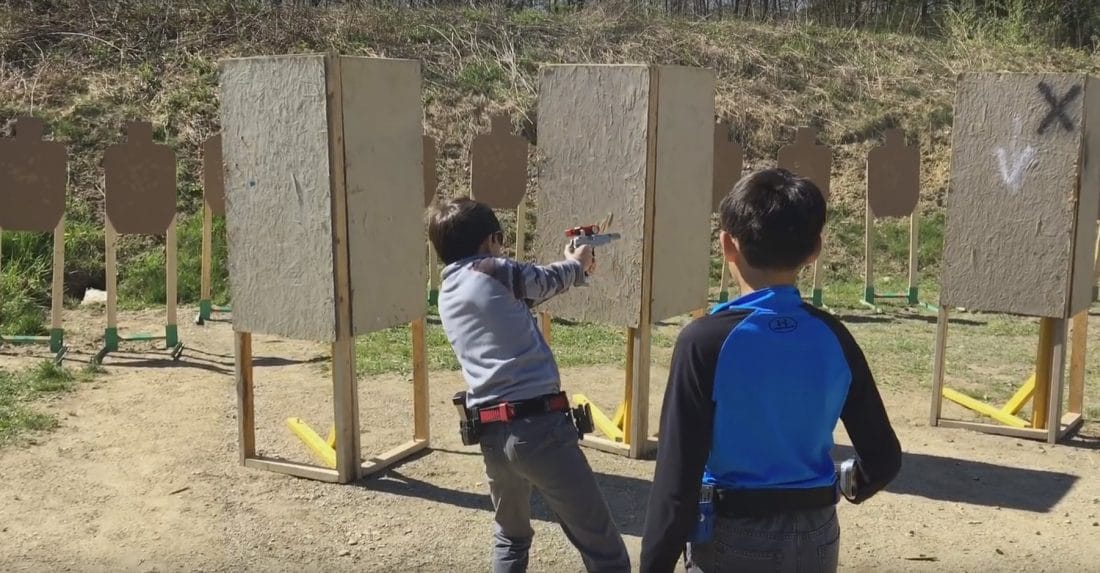 This class will cover the basic's for shooting stages of USPSA action pistol shooting.
Equipment needed
Classes and divisions
Safety Rules
Stage practices (etiquette)
Basic USPSA Rules
Range Commands
Shooting a stage
This is a free class. You will need to bring a center fire handgun, strong side holster, mag holders, eye and ear protection and 75 rounds of ammunition. You should have enough mags to be able to fire 30 rounds. You will shoot two USPSA stages. Plan on being done at 4:00pm.
You don't have to buy the gear if you are unsure about getting into this sport. If you are missing gear, please let us know in the signup form comment section.
If you do not have a holster you will start from low ready.
If you do not have mag holders they can be carried in pocket.
Here is an example of someone shooting a USPSA stage.
https://www.youtube.com/watch?v=znRQskyiA7I&feature=youtu.be
Signup Form: